I have my canvas bag with all my little goodies in there, so I'm gonna see if I can vlog today by myself, without looking like a crazy person. All right. I have made it to the farmers market. It's about noon, which is not an ideal time to go to the farmers market but I have a thirty dollar budget and I know exactly where I'm going. These are the pasta people. There's some more veggies here. zucchini for 50 cents! I'm looking for the eggs people who have double yolked eggs It's like an older couple. I'm back from the farmers market so I'm gonna share a little bit of my farmers market haul with you. I have my egg carton which is reusable. These particular eggs are double yolked eggs. There's a specific seller who always sells them.
The first time I ever had them I thought they were so delicious. A little bit creepy when you think about how they guarantee that you get double yolked eggs but oh well. I really like eggs, so double yolk eggs are here. They're jumbo and this container came from Home Goods so I just try to use it whenever I go to the farmers market. There's a seller there who sells three produce items for $5, so I've got $10 worth of fruit and vegetables from them. Part of that was bananas and best thing about that is that there's no packaging involved. I got these sweet plums that they have. About four of them here. Loose white mushrooms. Love cherry tomatoes– have a bunch of them here. Bigger canvas bag. Really oddly shaped sweet potatoes. About four of them. I had enough money left to buy some kale. The three for five stall was in one spot. Pretty much the same spot that they have every Saturday, so I knew where to find them.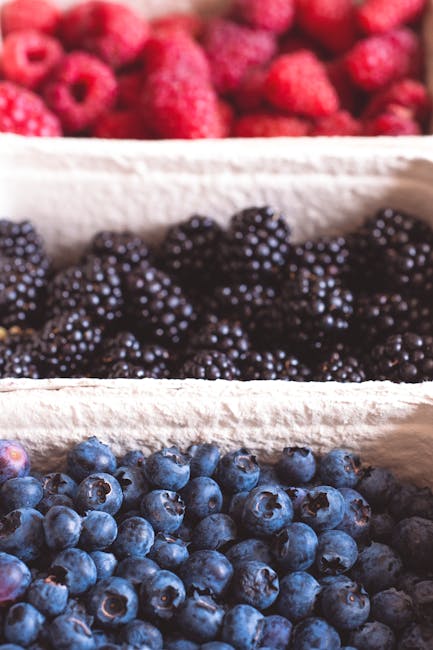 But they have different farm stalls. I went to three out of four. I was kind of trying to catch my bus. I was able to do the shopping pretty quickly, but maybe I was there for about 25-30 minutes. I was trying to get as much done as I needed to. I went in with $35 and I came in way under so with all the stuff that I got, I bought $15 worth of groceries. I have $20 left to spare. Every month I put out my budget and I do it on something called "Every Dollar"— it's Dave Ramsey's app. If you have not used it in your budgeting, it is a perfect app to use. I like it because if I go under or over in any of my categories and I can just kind of shift amounts over in my budget. Now that I'm $20 under in my grocery bill, those twenty dollars can go somewhere else.
I now have some spare money for something else. Thanks for coming along with me to the farmers market. I hope you are able to check out any farmers markets in your neighborhood. I love the people aspect of farmers markets. I really encourage it. It's a great way to shop locally. Thanks for watching. Bye everybody .